Always remember to keep it simple! Stock inks and basic color theories are the two best resources you already have in mixing dynamic colors for your t-shirt designs.
Remember when mixing inks that the colors you're using are made up of other colors. Mixing yellow and blue will yield a green as expected, but it is not a true green.
Always mix light to dark. It takes a lot less ink to make white ink gray than to make black ink gray.
It is helpful to have a good digital scale. The difference of a gram of pigment could mean your intended red comes out pink. A decent digital scale that reads in grams can be purchased for as little as $10. Some of the fancier scales can go for up to $150. They are sold in stores and online by various retailers everywhere from office supply stores to general merchandise suppliers.
If you prefer to mix your own colors, start out with your main color and weigh it out in grams. As you add and mix each of the other colors, weigh them out. This way, once you have the perfect end result, you know exactly how much of each you needed to use in getting to the final shade. If you are making t-shirts in bulk, it is always good to do a test print on one t-shirt with the finished color and cure it before making the larger amount of the new color ink. When you're ready to print in bulk, you have the proper color ratio already figured out.
Contrast color base and handles; Front pocket; hook and loop tab closure; Interior key FOB; 20 1/4""W x 16 1/2""H x 7 1/2""D;
from
$13.82
4.2 oz., 100% polyester; Sharp and glossy jersey fabrication; Tonal dyed-to-match rib collar; Sublimation friendly with glossy finish; Smooth surface ideal for screen printing; Retail fit; Side-seamed; Tear away label;
7.9 oz., 100% polyester fleece; Quilted overlay on front and back yokes; Stretchy fabric with smooth finish; Warmth without weight; Bungee cord with toggles at bottom hem; Zippered pocket on right chest; Zippered front pockets; Contrast zipper pulls;
It is best to stick with the same type of ink. If you must mix different brands, be sure to mix the same types; mix plastisol with plastisol and water-based with water-based. The different compounds in one brand of ink may have poor reactions to those in the other brand of ink and completely throw off any step of the process such as mixing, printing, or curing the final image on the t-shirt.
If you prefer not to experiment and mix your own custom colors, some ink vendors offer custom mixing services for a small fee plus the price of the ink. Receiving custom colors already mixed could be a very convenient option for the busy screen printer printing t-shirts in bulk without much time to test mixing ink colors.
Different ink and paint vendors offer Pigment Mixing Systems. These formula mixing guides generally come with books, charts, and a pigment mixing base that can be especially helpful in getting the exact color you want on your t-shirt. These formulas provide the exact weights of pigments needed for each color. The printed samples of each color are extra helpful since no two computer monitors are alike, and seeing the exact intended shade will provide a more accurate preview of the finished product. The upfront cost of a Pigment Mixing System may be a little more, but it is more cost effective overall for businesses who know they will be using more than the basic colors.
4.87 oz., 100% polyester birdseye micro-mesh knit jacquard; tear-away label; dry-wicking; anti-microbial; no pockets;
from
$7.59
3 oz., 100% Tactel; nylon taffeta Back Country Cloth; Quick-dry; Omni-Shade; UPF 30 sun protection; Button-down collar; Roll-up sleeves with tab holders; Vented; Utility loop; Columbia PFG logo patch on rod holder on left chest;
from
$45.74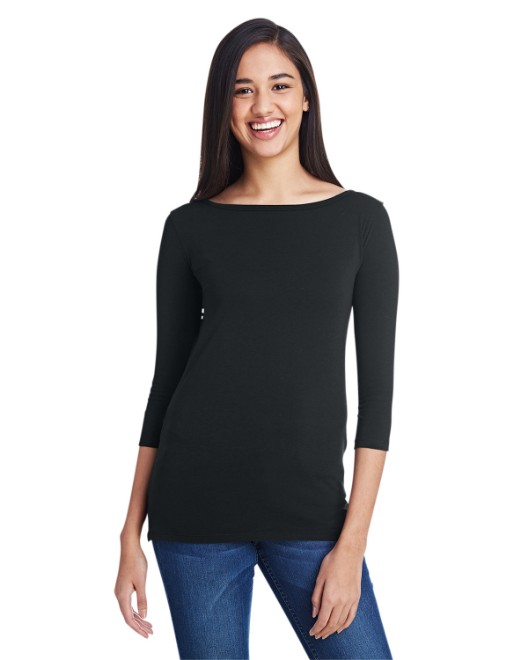 4.32 oz./yd²; 57% preshrunk combed ring spun cotton, 38% polyester, 5% spandex; 40 singles; High stitch density for smoother printing surface ; Fitted contoured silhouette with side seam; Boat neck with self-fabric binding; Double-needle 3/4 sleeve and bottom hem ; Tearaway label; Oeko-tex standard 100 certified;
from
$10.02